With continuous growth of GameFi, it's not only users who are dragged towards this new industry, but also projects. Today, we bring you a Spotlight interview with a team that used their experience and knowledge from DeFi, and decided to apply it to blockchain gaming.
Meet BinaryX and their new CyberDragon game – a Metaverse on-chain game combining the elements of DeFi, NFTs, and crypto economy in a gameplay environment.
Spotlight on Binary X and CyberDragon
IMPORTANT: Please note the following content does not constitute an endorsement or approval of any of the products, services, or views of the project, organization, or individual.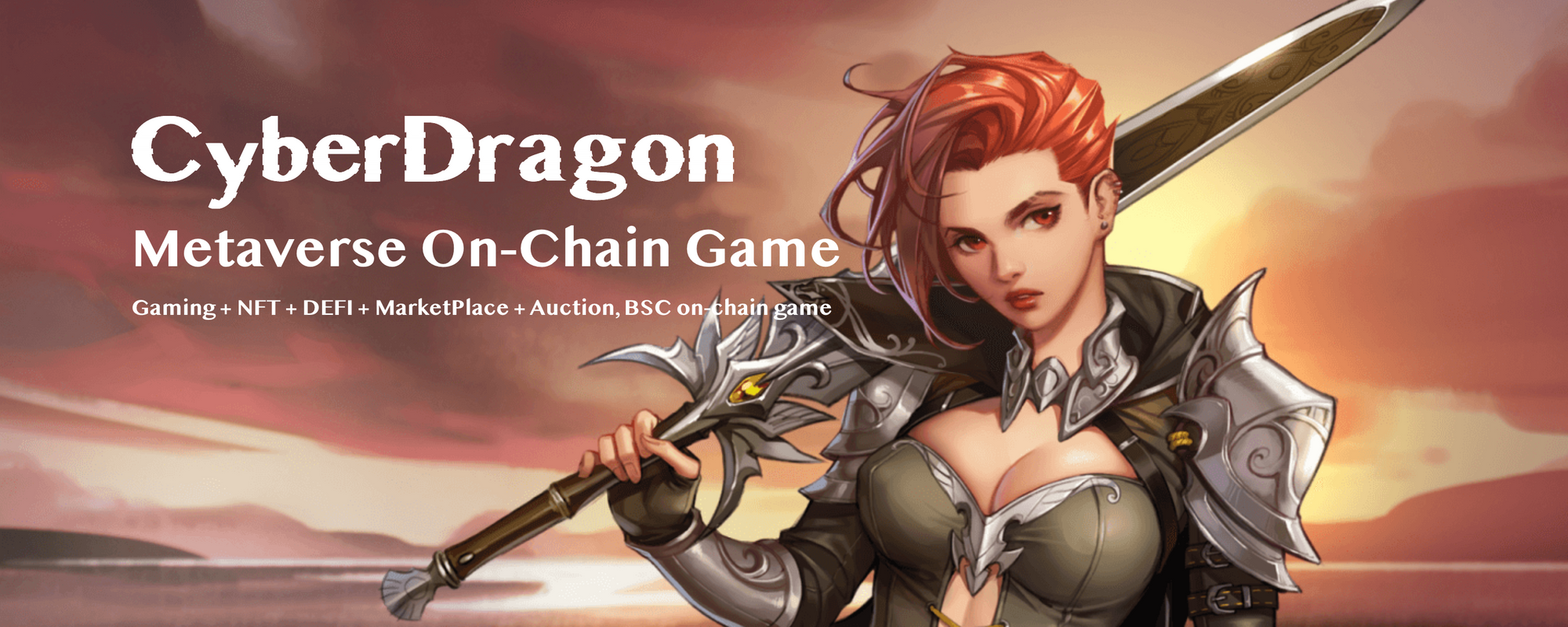 It's great to have you under the Spotlight BinaryX. Let's get it kicked off with a brief introduction to your project. Tell us about BinaryX and your new game CyberDragon.
BinaryX is an innovative decentralized derivatives trading protocol that transformed into Gamefi in August 2021. We believe Gamefi not only changed the traditional game world but also gave DeFi new ways to play and more opportunities. Our game, CyberDragon, is a blockchain-based Metaverse MMORPG where DeFi rules are gamified, game props derivatives are NFTed, players can enjoy a variety of PVE and PVP battles in the game or engage in fun gameplay where they can earn.
Speaking of vision, we aim to make BinaryX the most interesting and constantly innovating GameFi project and hope it will bring more imagination to blockchain games and even the blockchain world with the joint efforts of the community and us.
How did you come up with the idea of transforming into GameFi?
While BinaryX was doing the decentralized derivatives trading protocol, the concept of Metaverse was slowly rising, and most of our team members were veteran gamers and were tired of the various unbalanced economic systems and operations of traditional online games. During one of the team meetings, we explored whether we could make a completely fair and player-driven economic system in combination with Metaverse? Well, this became an opportunity and challenge for BinaryX, just do it!

We wish you good luck on your journey! Can you tell us a bit about the team working on BinaryX and CyberDragon?
We have an International team. Team members come from many countries, including senior technical personnel in the blockchain industry. They have participated in the development of top centralized exchange and decentralized projects, also professionals from the traditional financial industry who have managed derivatives assets of more than 100M USD.
Why should I play CyberDragon and not something else from the hundreds of games on Binance Smart Chain?
It's fun – low barrier, simple financial vocabulary, and interesting game model, all game scenarios and features will revolve around play to earn.
CyberDragon gives players a range of ways to earn. It offers multiple levels of play in a variety of completely different ways, from which players can earn attractive rewards.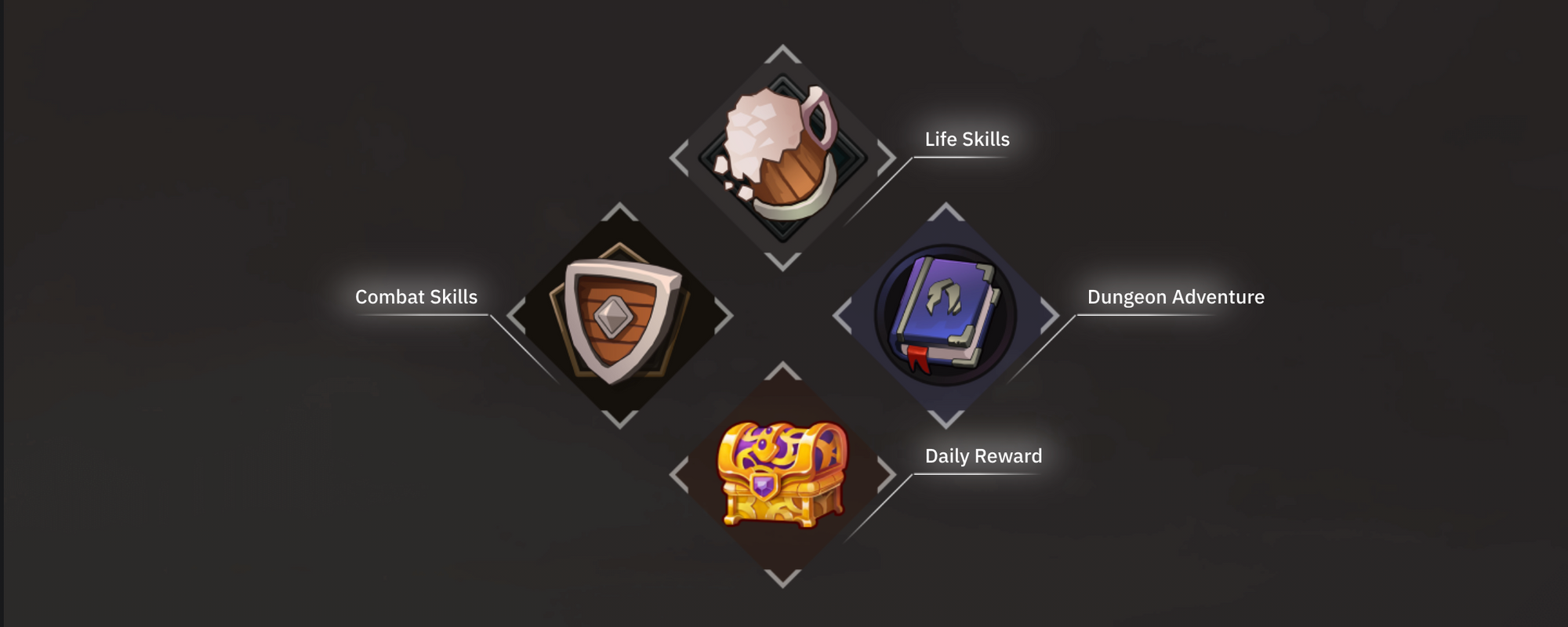 The game has a complete world design and storyline with a variety of vivid and interesting heroes and their exclusive stories that will be gradually opened with game updates.
What brought you to Binance Smart Chain? Why did you decide to build on BSC?
Lower costs, faster confirmations, and greater chain bandwidth are clearly a must for an MMORPG game.
BSC provides that and also reduces the cost of playing for users and enhances the gaming experience.
And as always, the last question is about the future. What do you see as the main challenge for the future of GameFi?
The learning cost of the current on-chain project is still very high. For example, to use MetaMask, you need to understand how to select a BSC chain, how to add custom tokens, how to go to PancakeSwap or elsewhere to buy them, and so on; previous knowledge is required before you can interact with an on-chain project. We aim to reduce the threshold of new users through the improvement of the chain ecology.
We hope that more users from the BSC community will play BinaryX's CyberDragon game and discover that it's fun to play to earn.
Want to learn more about CyberDragon? See CyberDragon Wiki