This blog is contributed by VIDT team
When products and documents are susceptible to fraud, trust is the most valuable factor. The VIDT Datalink Blockchain Powered Validation Service is designed to protect digital data against fraud and manipulation. The VIDT team decided to take it one step further, by issuing NFTs to serve as proof of legal ownership.
VIDT Datalink for physical product validation
VIDT Datalink already has extensive experience in protecting digital documents like certificates, diplomas and sensor data. Now, they take the step into the physical world by securing unique pieces of art, vintage watches and photographs. The Rembrandt on Chain project, in collaboration with CMS Law and Douwes Fine Art, caught the eye of the (international) media, including Elsevier magazine.
Other projects involve securing authentic prints from National Geographic's award winning photographer Pim Volkers and building the framework for authenticating diamonds. VIDT Datalink currently anchors the set of digital documents, to indisputably prove the authenticity of those objects, on several blockchains through the VIDT Datalink architecture. In addition to storing a unique fingerprint of the certificate, there are additional techniques that will help make the transfer of ownership of goods even safer and more transparent.
VIDT NFTs on BSC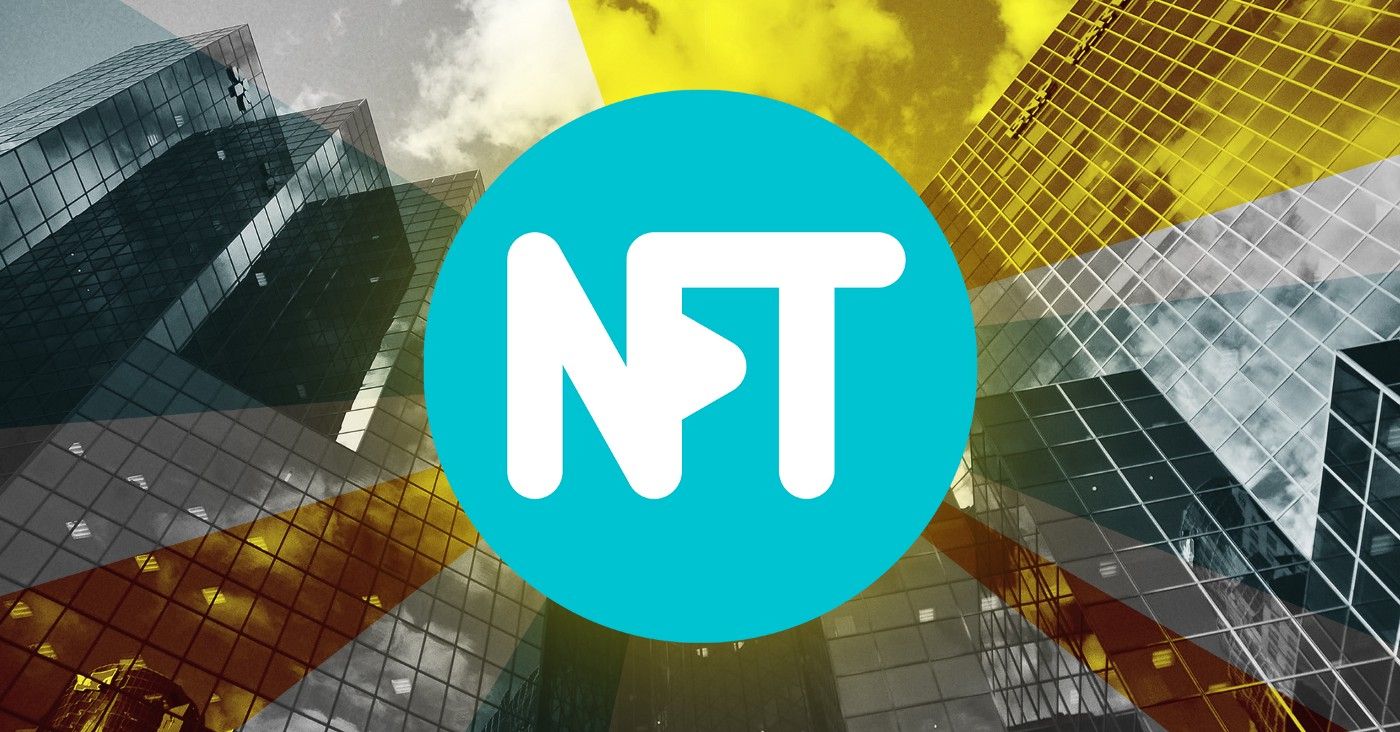 Similar to the Rembrandt case, VIDT will draft up comprehensive certificates with experts and make their authenticity verifiable. Each verifiable digital certificate is then linked to a non fungible token (NFT) by storing the previously obtained unique digital fingerprint within this transferable token. The token itself is thereby also unique and cannot be copied, only transferred.
In this implementation, VIDT NFTs will serve as proof of legal ownership of the seller. The record of the transactions of the NFT on the Binance Smart Chain will also serve as digital proof of provenance.
To properly test this technique, VIDT will soon tokenize and protect one of Amsterdam Vintage Watches most unique watches: a spotless Rolex Milgauss 6541. You can already check out the validation process in the video below.
This Rolex case is a great example to illustrate the added value of NFTs, but this is only the tip of the iceberg.
NFTs for company stocks
NFTs for ownership of company stocks can fit within legal frameworks as they exist in the Netherlands and other EU countries. Together with a soon to be announced partner company, VIDT Datalink will build the system to make this a reality, including dividend distributions.
So some very exciting times for VIDT ahead and we haven't even started about NFTs for Social Privileges.. so stay tuned!
About VIDT Datalink
VIDT Datalink is a blockchain-powered data validation platform. VIDT Datalink enables organizations to protect their digital data against fraud and manipulation. A simple but strong formula that adds and protects value at minimum expense and effort. Organizations like Nyenrode, AmSpec and IBM use VIDT Datalink to certify and secure digital documents like certificates, invoices, diplomas and sensor-data.
VIDT Datalink on Binance:
https://www.binance.com/en/trade/VIDT_BTC
VIDT Datalink main website:
VIDT Datalink on Twitter:
https://twitter.com/vidt_datalink
VIDT Datalink on Telegram:
VIDT Datalink on Youtube:
https://www.youtube.com/channel/UCh6xfbjMUeYFUO-2O_wRSBA/videos